When Is The Best Time To Seek Basement Waterproofing?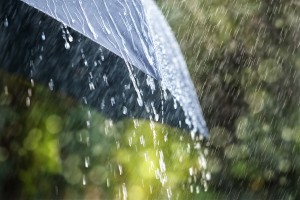 If you're wondering if it's too late to waterproof your basement this year, you couldn't be more wrong! No matter the time of year, there is a reason to seek basement waterproofing, and there is no wrong time to seek out the service you need to get your basement prepared and protected. Having your basement waterproofed is far more affordable and much less work than cleaning up after a leak, so this is something you should always consider no matter what the calendar says.
In the winter months, snow and ice are some things to consider. Ice can warp and damage foundations, causing cracks that let moisture in, and frequent precipitation and melting sessions will cause the frozen ground, not apt to absorb moisture well this time of year, to send the moisture to wherever it can find a little space. Basement waterproofing can save you from dealing with a wet basement during these cold, windy, and uncomfortable months of the year.
During the spring and summer, we're often dealing with strong storms, rain showers, occasional hurricanes or tropical storms, and those all day drenching spring days. These events can quite easily flood basements, or simply allow moisture to begin seeping in, and before you know it you could find yourself in the midst of a cleanup situation.
Regardless of the time of year, basement waterproofing can always serve as a big improvement to your home. Throughout the year, weather events will put your basement and your home at risk, and basement waterproofing can help you to avoid the situation of property damage, mold growth, and a whole lot of cleanup. To see what our waterproofing services can do for you, just call us or check us out at AAActionWaterproofing.com today!
This entry was posted in Basement Waterproofing on December, 25, 2015