The Hidden Dangers Of A Damp Basement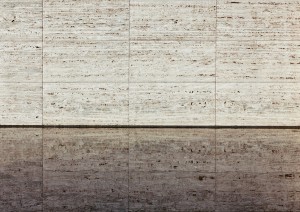 Damp basements aren't just musty and uncomfortable, they can present dangers as well. There are several hidden dangers associated with damp or leaky basements, and the only way to avoid exposing your family to these consequences is through basement waterproofing in order to keep the moisture out. The hidden dangers of a damp basement are:

Electrical problems – This is quite possibly the best hidden and most dangerous aspect of a damp basement, and one that many don't often think of when they realize their basement has a moisture issue. Electrical wires behind the walls and visible outlets are both subject to damage when they come into contact with water, and this can spell disaster for your family or your home. Damaged electrical elements in your home are more likely to catch fire or dangerously malfunction, and this is something that should always be considered if your basement is moist.
Mold growth – Mold can grow in the most inconspicuous of places, and it will often begin its life in places you don't readily see or think of. With mold growth, prolonged contact with spores can cause many different health problems in even the most robust of individuals, and if you've been experiencing constant cold or flu like symptoms, you may already have mold growing somewhere in your home.
Structural damage – Wood and materials used in the foundation of your home can start to break down when in constant contact with moisture, and this can make your home structurally unsound. A structurally unsound home is not a safe home, and prolonged moisture exposure can even create a dangerous home situation.
At AA Action Waterproofing we want to help you to make your home as safe as possible, and we do this through basement waterproofing and mold removal techniques. If you want to keep your home safe from moisture, simply call us today to see what we can do for you.